Once you get these tips in hands, you do not have to worry about the clothes anymore.
What will you do when the new T – shirt turns to yellow color or you can not wear the jeans? Will you throw these clothes? Oh no, this is too wasteful.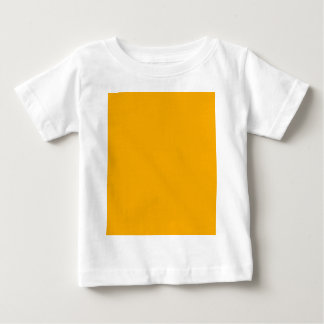 You just need to apply 9 hacks as below. Your clothes will always nice like new. If you do not believe, let's try.
If you do not want your new dark jeans to fade its color, you just need to pour a half cup of vinegar and washing powder into the washing machine.
The stains in bright color shirt will be faded when you use the shaving cream to apply on these stains.
You pour a little of hand wash in the ink stains on the shirt. After 15 minutes, you wash this shirt by normal steps. The ink stains will be washed away.
The stains from grass will be removed with the mixture of washing powder and hydrogen peroxide with the percentage of 1 : 2
You can clean the yellow stains in white shirt with lemon juice.
With stuck zip, you can use a crayon to rub on this stuck area. By this way, you can close the zip easier.
Pin is a useful supporter for you to reeve the string from this hole to other holes.
One tire path of motorbike can help you to repair the hole in your shoe sole.
The normal razor will remove the fuzzy on the clothes most effectively.
With the above hacks, you can solve many tiny problems that happen with the clothes in your life. You will have more time to enjoy and relax.